The destruction is rampant, 5000 businesses have been wiped out by the hooligans. Who are they? Our lips are not sealed, they are supporters of the deposed president, Jacob Zuma who has been given a free room at the Iron Bar Hotel.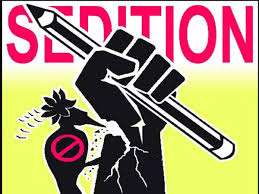 . The eruption of huge civil unrest, after former president Jacob Zuma was jailed for failing to attend an (click)inquiry into corruption, has hit KwaZulu-Natal province hard. It has long been a base of support for Zuma. More than 330 people have died across the country during a week of violence, which ended when troops were put on the streets.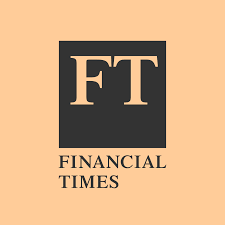 The unrest also reflected despair over years of joblessness and hunger worsened by the pandemic. The national jobless rate was just over 32 per cent at the start of 2021. It is almost 48 per cent for black South Africans and 74 per cent for the young.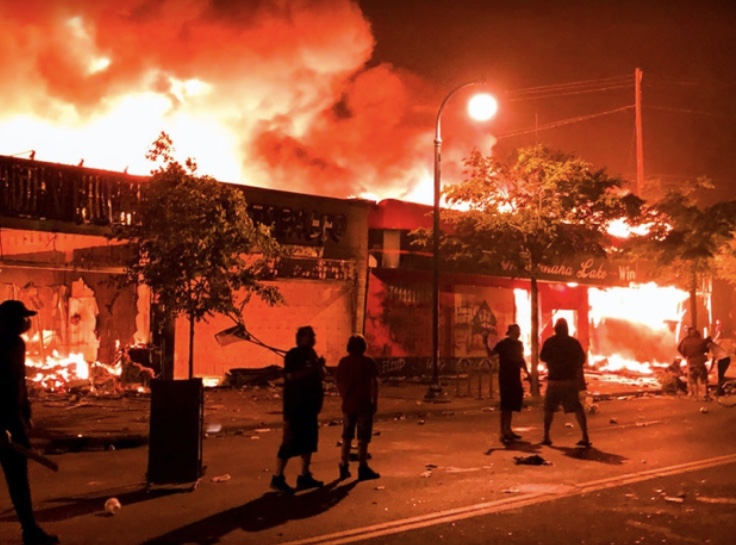 THE BOTTOM LINE HERE IS TWO FOLD; First off, the ANC doesn't believe in Democracy, but autocratic rule. Two, the majority of those on the rampage have one goal which is to tear down the country, they are subversive types who blame others for their pitiful lives.