Biden abandoned our men and women to die like debris, as if they were leftover trash. That is what the Democrats think of valiant warriors put into battle to fight evil. One day that evil will take no prisoners; democrats will see their throats slit by those who they condone.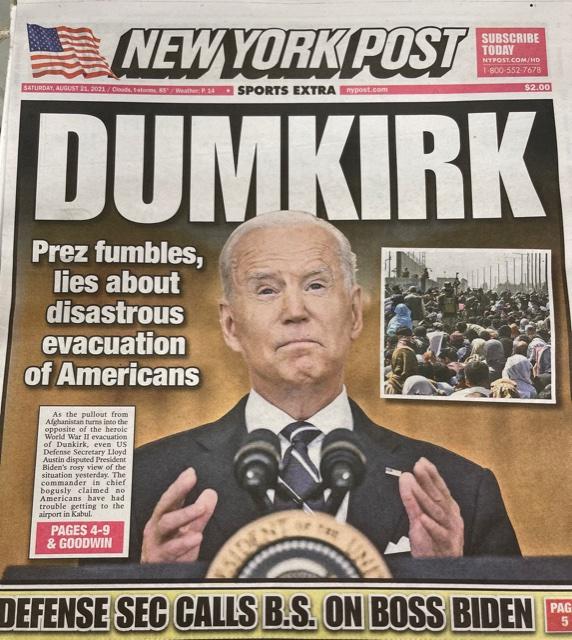 "lock her up" a murderer of the first degree, killed ambassador Chris Stevens and his three courageous defenders; she did not defend our troops; guilty as charged. Today we have biden who not only is responsible for the killing of hundreds, but has left more than 20,000 innocents in the hands of ruthless killers, the Taliban. Their wake is sweeping all Afghans who allied with our troops into the Islamist blade.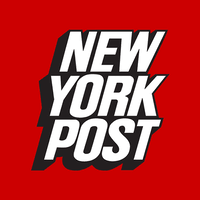 America has learned swift boatly who hates America more, our enemies or our traitors. We know who they are and America will eventually make them pay the ultimate. Treason is the charge, Guilty on all counts.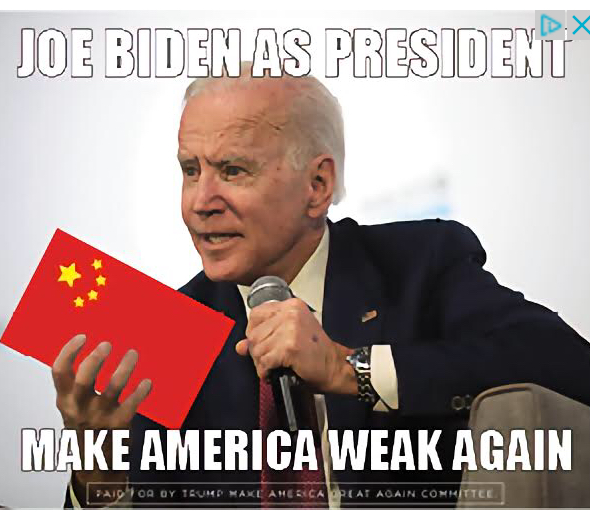 President Biden is once again scheduled to head home to Delaware Saturday, as thousands of Americans and Afghan allies remain stranded in Afghanistan following the Taliban's takeover last weekend.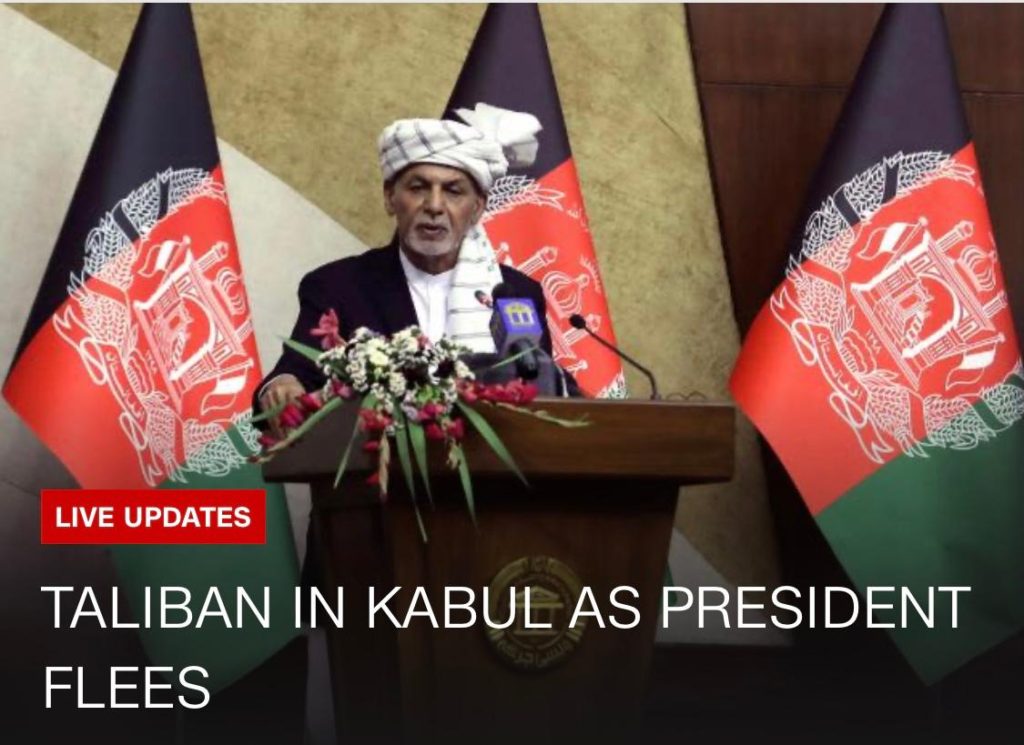 The White House announced that Biden would leave for Wilmington around midday following a meeting with his national security team to get updated on the situation. Vice President Kamala Harris, who was traveling to Southeast Asia, is expected to attend virtually.
As of late Friday evening, Biden had no public events scheduled for Saturday or Sunday.
BIDEN CAN'T HANDLE THE JOB. EXPECT HIM TO STEP DOWN WITHIN TWO WEEKS. HE WAS NEVER ABLE TO COPE WITH PRESSURE. AND NOW WE KNOW, AMERICA KNOWS THAT. BIDEN DID MORE DAMAGE TO AMERICA IN ONE WEEK THAT OUR ENEMIES COULD NOT ACCOMPLISH IN 75 YEARS. TREASON!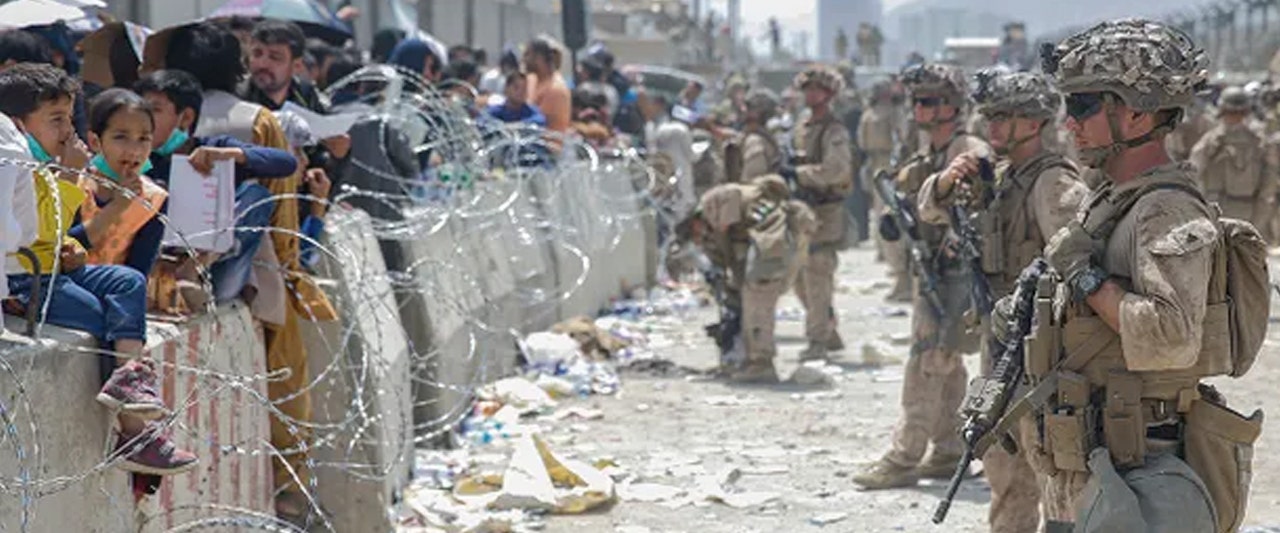 Where does the Taliban get its money and who's funding the militant group in Afghanistan? | Fox Business