An impeachable offense. Americans have died on the tarmac. They are dying today as the Taliban run roughshod over OUR PEOPLE. Biden and Clinton are two birds of the same feather, BOTH LIARS.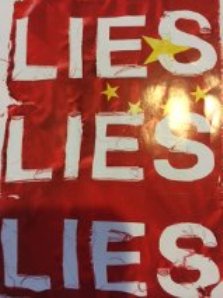 WHERE ARE THE DEMOCRATS ON THIS? IF THERE EVER WAS AN IMPEACHABLE OFFENSE THIS IS IT. LEAVING OUR MEN ON THE BATTLEFIELD IS WHAT COWARDS DO. Biden lied to get into the White House and he is lying now to stay there.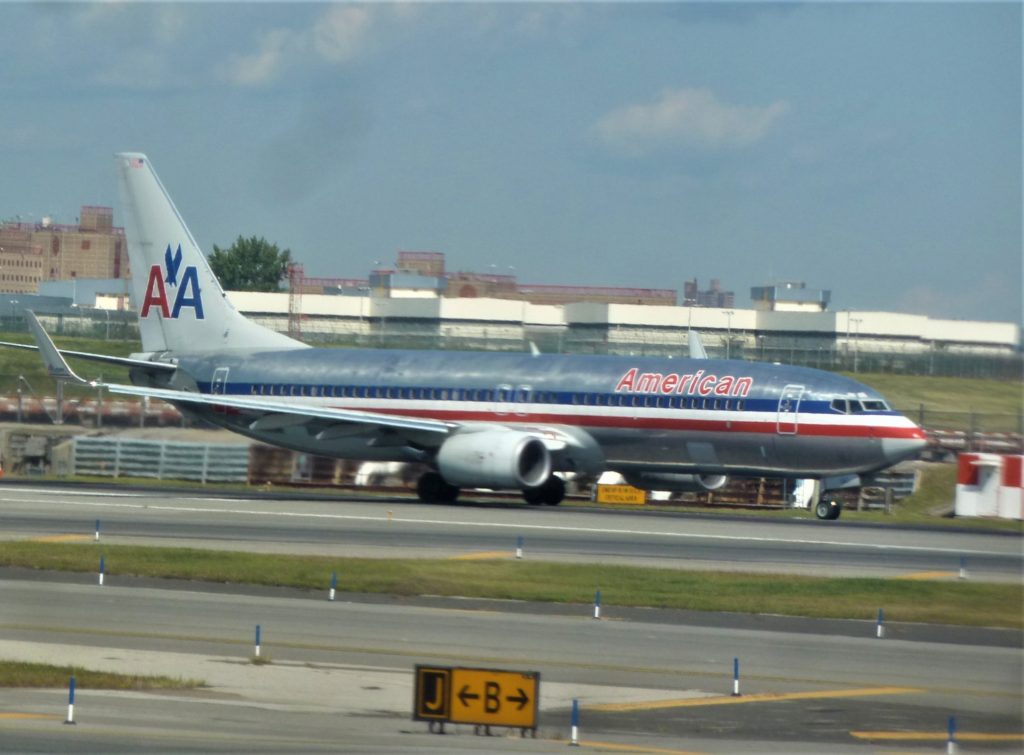 Secretary of Defense Lloyd Austin said Sunday that intelligence assessments on the U.S. military withdrawal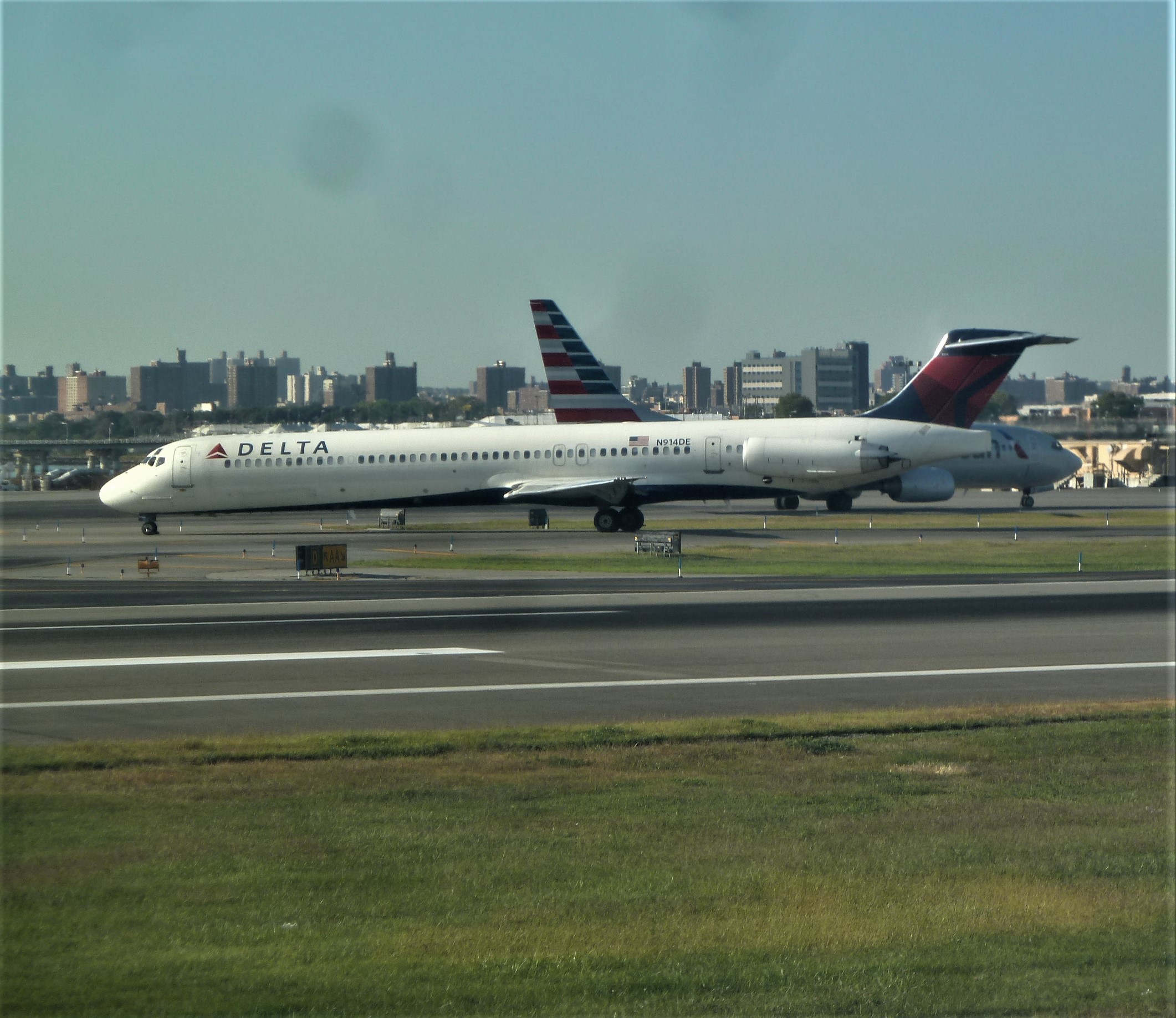 from Afghanistan predicted the Taliban could retake the country in a matter of months, appearing to contradict President Biden's reassurances last month that a Taliban takeover was not inevitable.
During an interview with ABC News' Martha Raddatz at the Pentagon, Austin declared that "nobody" in the intelligence community predicted the Afghan government would fall to the Taliban as rapidly as it did.
AFGHANISTAN BLAME GAME INTENSIFIES AS WHITE HOUSE, PENTAGON AND INTEL POINT FINGERS