Seven months into his presidency corresponds to his past 47 years in politics; accomplished nothing his resume reads. To be interpreted by any sane individual means "he must be a f.ck up." But that didn't stop the WOKE crowd from voting him into office. When we say WOKE, we include all entities, countries, persons who are responsible for him sitting in the White House. Obama went on the apology tour, went down on his knees in Saudi Arabia and who knows what else he did behind the scenes. But we have a President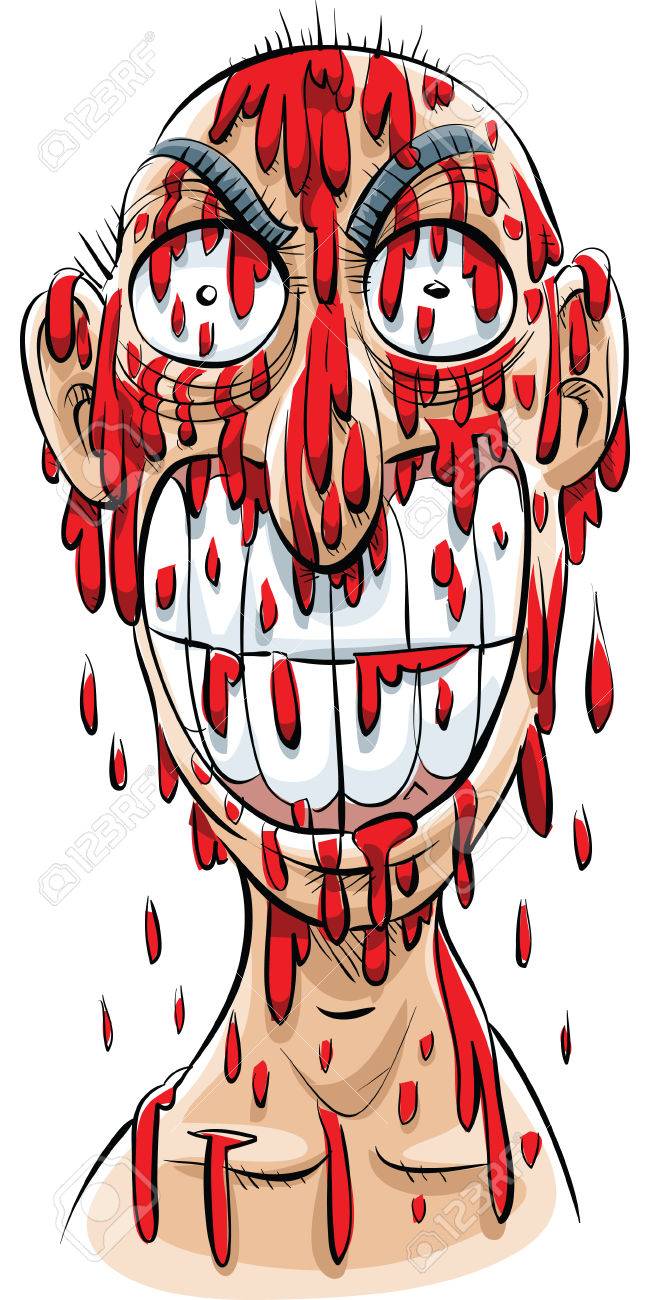 drenched in blood. A killer, murderer, deserter, slayer, a plague to the United States of America, WORSE THAN COVID-19. Compared to Obama (chris wallace is another liberal doofus), this Clown is Pure Evil, a MENACE TO SOCIETY. The Democrats must be held accountable for the tragedy that occurred on November 3, 2020. If they don't stand up now, it is not only our duty, but our obligation to bring them to justice. Two members of congress, Pelosi and Schiff are guilty, they provided fodder to the president in the days leading up to Kabul's Tet offensive. Not only did they feed the narrative, they provided the names of Afghan interpreters who were shot in the head by Taliban executioners.
Biden turned his back' Fathers of Marines killed in Kabul attack rage against president, military brass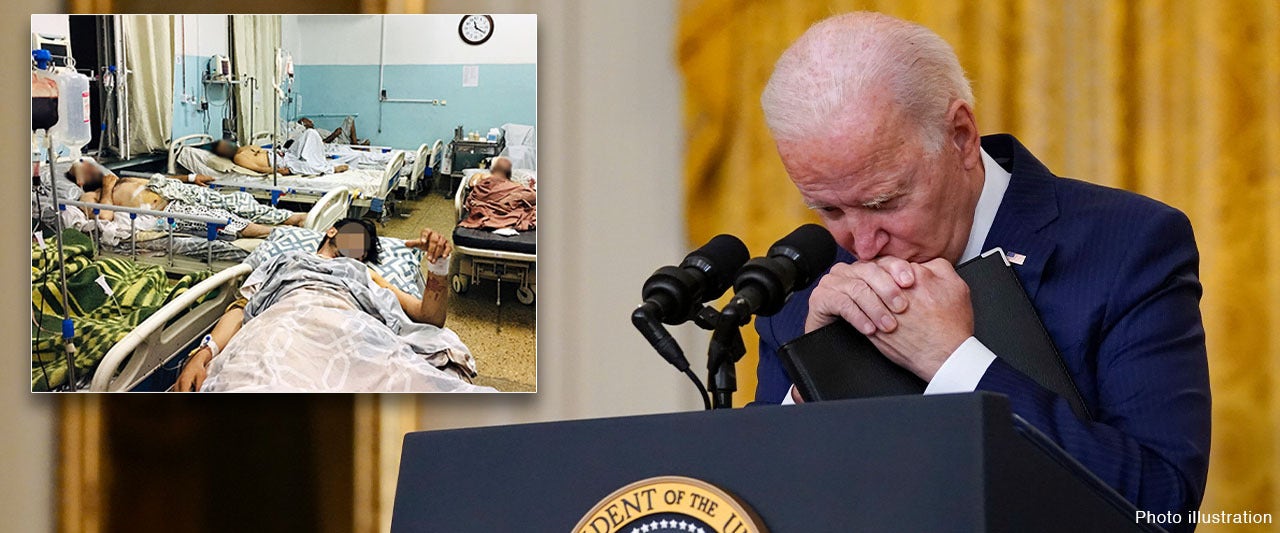 TOO LITTLE TOO LATE – OUR MEN ARE DEAD – BIDEN ADMINISTRATION IS A CATSTROPHE OF TITANIC PROPORTIONS
US targets Islamic State member in Afghanistan in retaliatory airstrike
By Samuel ChamberlainAugust 27, 2021 9:51pm Updated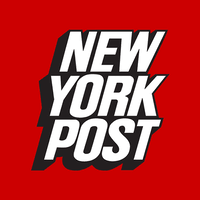 US forces hit back at the Islamic State on Friday, launching a drone strike against the terror group's affiliate in Afghanistan — less than 48 hours after the devastating Kabul airport suicide bomb attack which killed at least 13 American service members and 169 Afghans.
In a statement, US Central Command (CENTCOM) said the operation targeted a "planner" of ISIS-K, the group also known as the Islamic State Khorasan, which took credit for Thursday's deadly attack.
"The unmanned airstrike occurred in the Nangarhar Province of Afghanistan. Initial indications are that we killed the target," said Capt. Bill Urban of Central Command.
"We know of no civilian casualties," he added.
The strike took place a little after President Biden on Thursday evening vowed to "not forgive" and "not forget" those responsible for the attack, and said he had ordered US generals to plan retaliatory strikes on the group's key assets.
"We will hunt you down and make you pay," Biden said in remarks from the White House Thursday evening. "I will defend our interests and our people with every measure at my command."
A defense official told The Associated Press that Biden had authorized the strike, which was then ordered by Defense Secretary Lloyd Austin.
The drone was launched from outside Afghanistan in a "over-the-horizon counterterrorism operation," Urban said.
Earlier Friday, Pentagon officials told reporters that they were ready to carry out any retaliatory operation ordered by the president, with Maj. Gen. Hank Taylor of the Joint Staff telling reporters that "we have options there right now."
A White House official acknowledged Friday that Biden's national security team has warned the president that another terror attack is "likely" before the Aug. 31 deadline set by the administration to remove all US forces from the country. 
REP.McCarthy press conference. – tells it like it is
Very important to click above – Rep. McCarthy lays out the Pelosi democrats, calls them traitors by turning their back to our servicemen.
Biden is yellow, like the streams running down his pants. A Taliban surrogate who takes orders from Allah