Out soldiers died because Biden deserted them; left them on the battlefield to die. Clinton did the same in Benghazi. However, how bad the liar Clinton was, this is much worse. Biden did not support our troops, his lame brain could not comprehend the threat posed by the Taliban, ISIS and al Qaeda. Blood is on his hands. We demand he be arrested by the Sargent at Arms. Jailed and tried for treason.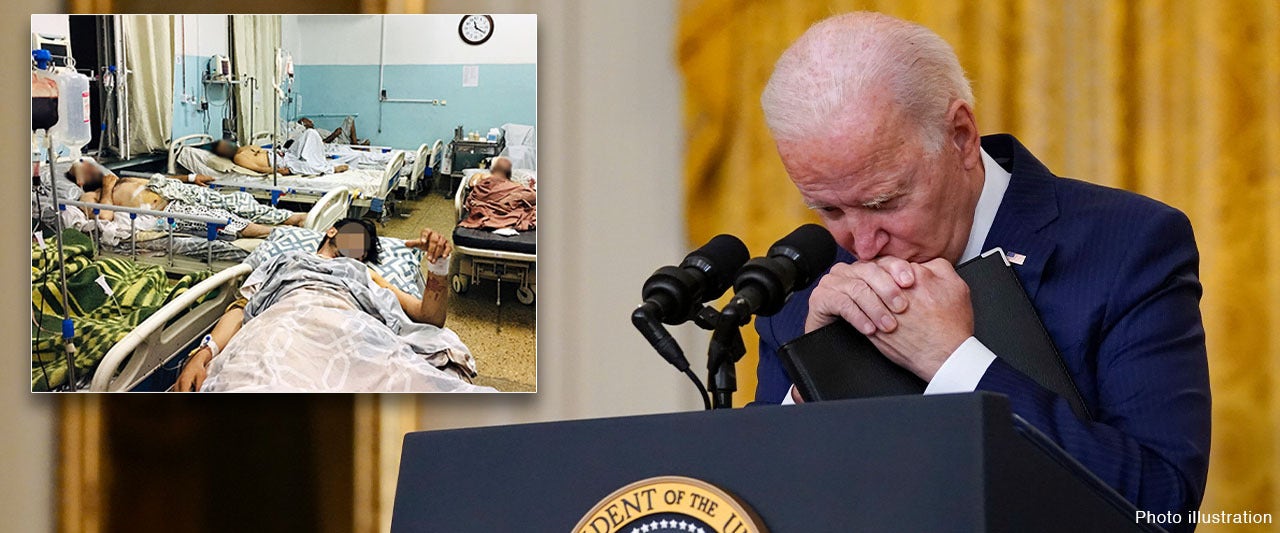 13 US service members killed in Kabul airport explosion, officials say: LIVE UPDATES
A suicide bombing outside of Kabul, Afghanistan's airport Thursday has killed 12 U.S. service members, officials tell Fox News. A second explosion later took place outside the Baron Hotel, sources say.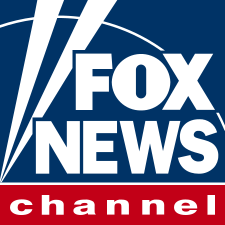 Covered by: Fox News, Greg Norman, Michael Ruiz, Peter Aitken, Adam Shaw, Lucas Tomlinson, Lucas Manfredi, Edmund DeMarche, Louis Casiano , Emma Colton , Brie Stimson, Stephen Sorace, Michael Lee, Thomas Barrabi and David Aaro
"I can confirm that subsequent to Gen. McKenzie's remarks, a thirteenth U.S.service member has died from his wounds suffered as a result of the attackon Abbey Gate," CENTCOM spokesperson Capt. Bill Urban said. "The latest number of injured is now 18, all of whom are inthe process of being aeromedically evacuated from Afghanistan on speciallyequipped C-17s with embarked surgical units."
"We continue to provide the best possible medical care to those injured. Our thoughts and prayers continue tobe with the injured and to the friends and family of those who were killed."
OUR HEARTS GO OUT TO THEIR FAMILIES FOR THEIR KIN PAID THE ULTIMATE PRICE.
Those accountable for this TET Offensive not only include Biden but those who helped elect him. CNN, MSNBC, TWITTER, FACEBOOK, GOOGLE ABC, NBC, CBS, WAPO, NY TIMES. They knew he was unfit for office, but turned a blind eye because of their hate for Trump WHO OUTED THE FAKE NEWS.
Time for Democrats to stand up and be counted. Those who don't vote for impeachment of the president are JUST AS GUILTY. They are harboring a murderer, one with an incontinentent problem
,an Alzheimer inflicted president,,a fugitive. Biden has destroyed any goodwill that Trump had built with our friends. The current situation is bleak. Our European and Asian allies can no longer count on America for support. Biden has lost all credibility. We call for the impeachment of Pelosi too. The charge, sedition, harboring a fugitive.
A crowd of Afghans were standing in a canal waiting for evacuation flights when the first explosion took place, followed soon after by another blast at a hotel where many other evacuees had been told to gather.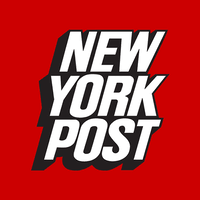 President Biden says he was (CLICK)'instructed' to call on reporters from list at presser following Kabul attacks
Critics asked 'Who the hell is in charge here?' in reaction to the viral moment
See above "as instructed")LISTEN TO BIDEN PASS THE BUCK – THIS IDIOT SHOULD BE SENT TO THE PSYCHE HOSPITAL – AMERICA IS SICK LISTENING TO THIS BUMBLING JERK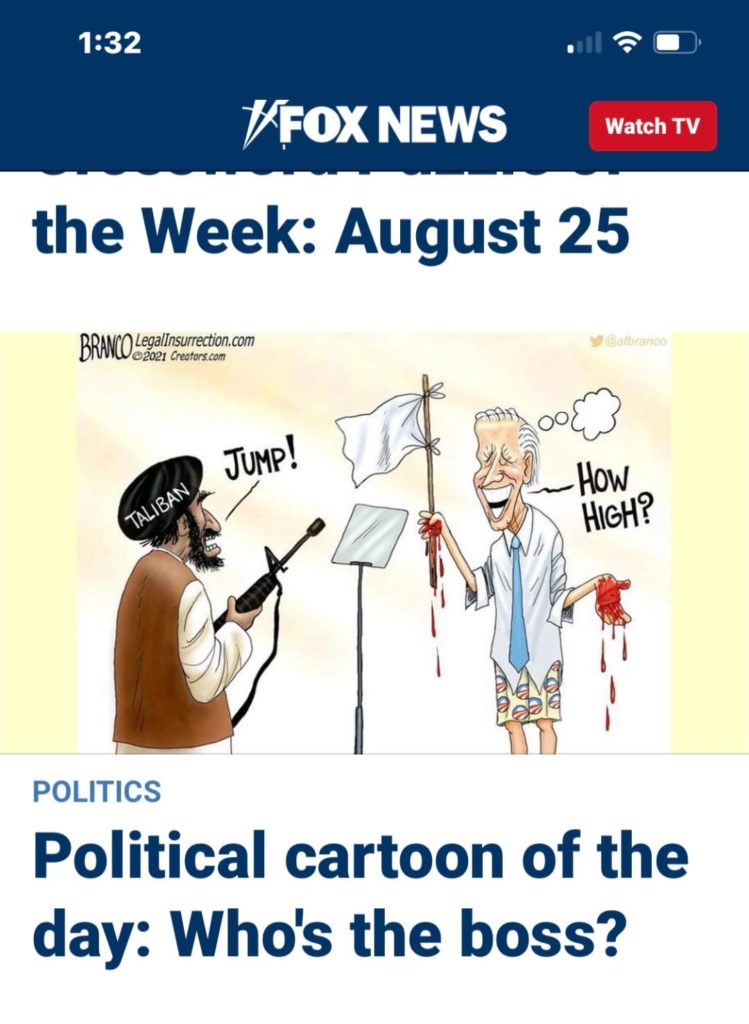 GET ON YOUR KNEES