---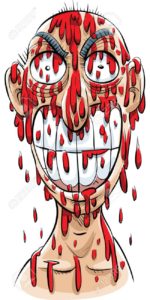 There appears to be a media blackout in the bombshell report of a leaked July phone call between President Biden then-Afghan President Ashraf Ghani.
Reuters shared transcript excerpts on Tuesday of a July 23 exchange where Biden appeared to urge Ghani to push the "perception" of stability in Afghanistan amid the U.S. military withdrawal regardless of the reality on the ground.
"I need not tell you the perception around the world and in parts of Afghanistan, I believe, is that things are not going well in terms of the fight against the Taliban," Biden said. "And there is a need, whether it is true or not, there is a need to project a different picture."
RACHEL MADDOW, CHRIS HAYES IGNORE AFGHANISTAN, TEXAS ABORTION LAW DOMINATES MSNBC'S PRIMETIME COVERAGE
Ghani later warned Biden, "Mr. President, we are facing a full-scale invasion, composed of Taliban, full Pakistani planning and logistical support, and at least 10-15,000 international terrorists, predominantly Pakistanis thrown into this, so that dimension needs to be taken account of."
Following the release of the phone call transcript excerpts, critics have accused Biden of knowingly misleading the nation while promising a "safe and orderly" exit out of Afghanistan.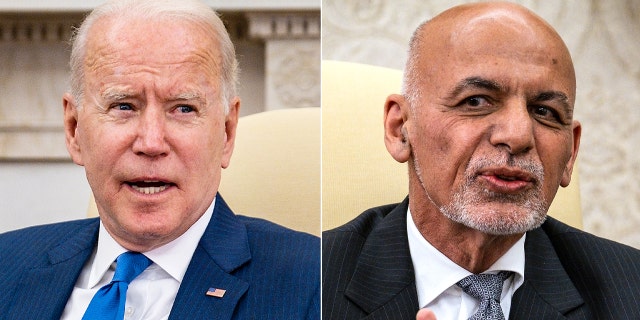 However, ever since Reuters broke its news on Tuesday, all of the major networks, CNN, MSNBC, ABC, CBS and NBC, have avoided mentioning the controversial phone call, according to Grabien transcripts.
Biden's critics have compared his phone call with Ghani to former President Trump's 2019 phone call with Ukraine President Volodymyr Zelensky, urging him to investigate Biden and his son Hunter. Ultimately, that phone call resulted in Trump's impeachment.
The networks are already signaling they're ready to move on from the turmoil in Afghanistan despite the many controversies still plaguing the Biden administration following the military withdrawal including the Biden-Ghani phone call, the hundreds of Americans and Afghan allies who were left stranded, and the growing terror threat from