Many moons ago a passenger plane crashed into the Everglades. Perhaps you were too young to read about it back then. The company that flew the plane was called ValuJet.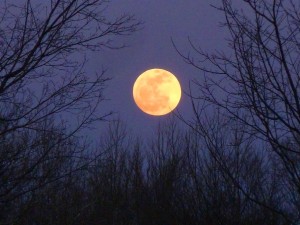 On May 11, 1996, ValuJet suffered its highest-profile accident when Flight 592, a DC-9 flying from Miami to Atlanta, crashed into the Florida Everglades, killing all 110 people on board. 
On September 20th 2021 a company with  a similar name,

Evergrande,

crashed into Wall Street; Though his time the high flying company, Evergrande is located in China;  a Chinese corporation that leveraged the real estate market.

Selling millions of apartments to the gullible Chinese

whose deposits somehow evaporated in the behemoths accounting bowels.
China's embattled developer Evergrande is on the brink of default. Here's why it matters