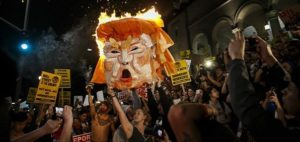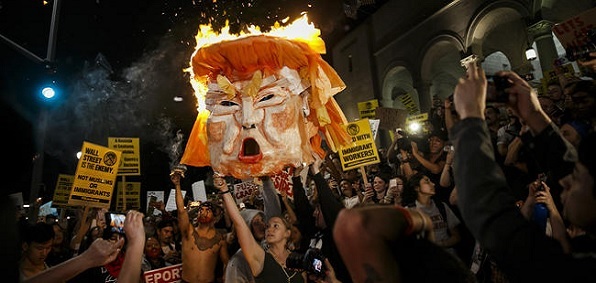 The extreme left went ROAD RAGE the second Trump took office. They continued the harassment for four years. They lied, they colluded, they sabotaged, they killed and even murdered during his term. But that was not all, they set him up, yes, the DEEP STATE, our government provided a fake crime scene with bought evidence paid for by Hillary Clinton. And Mueller, himself a lying twerp, a Democrat gun for hire found nothing, but his narrative left the interpretation open. He did this to cast doubt on Trump's veracity. Then they tried to Impeach him, that failed. And what happened? Not one higher-up has been indicted for their crimes. All evidence is hidden, swept under the rug in the greatest cover-up of all time. 
(right click both URL's  and go to, to activate) https://secure.winred.com/save-america-joint-fundraising-committee/afghanistan-ad-blitz-c001?amount=50&utm_medium=email_prsp&utm_source=d001_d001_na&utm_campaign=20210827_trump-ad-blitz-fund-afghanistan_donaldjtrump_saveamerica&utm_content=donate_cpyrs_recRbCccbqoCiecFu-10418&exitintent=true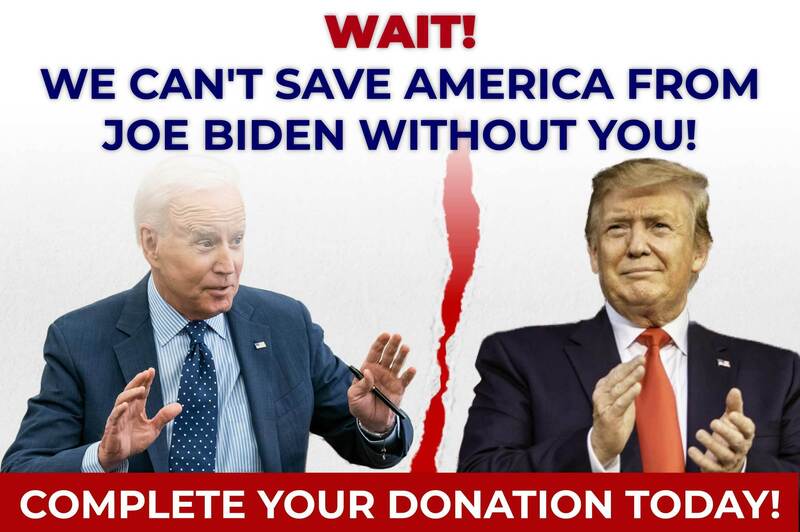 https://rumble.com/vlg993-live-president-donald-j-trump-in-cullman-al.html
We now turn to Biden, A KILLER IN HIS OWN RIGHT. A MURDERER of U.S. Troops. An incompetent old man suffering from amnesia, dementia and Alzheimer's. A president who trips over his own words, trips when walking up stairs, lies, fabricates and forgets. A weakling, a president with moral turpitude, can't even remember who he is. "No Impeachment, no Investigation! Biden is the most corrupt president ever, a lying thug, who has denigrated American exceptionalism; a president who dishonored America."
EVERY DEMOCRAT IS GUILTY BY ASSOCIATION. THEY HAVE COLLUDED WITH BIDEN FROM DAY ONE.  US PATRIOTS HAVE WATCHED

IN HORROR THE ATROCITIES COMMITTED BY THE TALIBAN UNDER BIDEN'S WATCH..
They are responsible for the decadent ways  that permeate society. MURDER AND MAHEM goes unabated, one Democrat city after another. Police are murdered while Democrat mayors look the  other way. 
Those who stay silent are inconspicuous by their actions. To picture them is easy, but the list goes on and on.  We know a PATRIOT when we see one. Right now you can't find one Democrat who is a Patriot. They are the SS-Brown Shirts of Pelosi's STORM TROOPERS. Her message, "Stay in line or get shot. " There will be ramifications for these traitors.