Keep bike riding POTUS, America loves to see you enjoying the ride as the country burns. But we don't admonish you for building up your endurance, particularly your legs. Hate to see you take another dive. When cement meets flesh the outcome is never good. Ask John Kerry about bike riding. Another administration floozie for sure. To prevent further catastrophes a tricycle is advised. What do you think about that?
You know how to pick 'm don't you. Perhaps he can give you some advice. Like say, don't go to bike riding in France.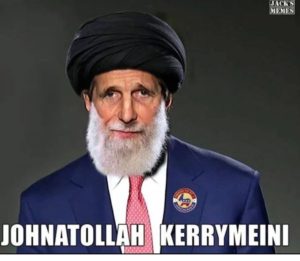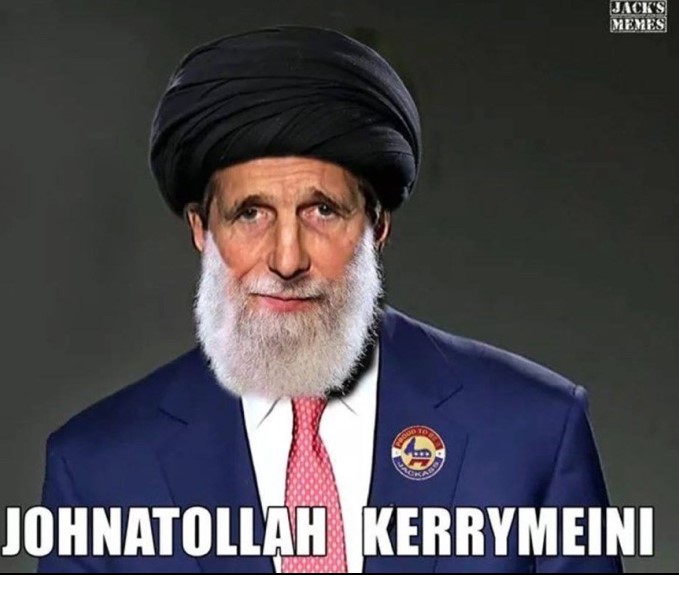 But of course you are experienced, but a word of advice; wear a bike helmet before ascending the A-1 stairway next time will help prevent a concussion. Oh knee pads will be warranted too. You can get them at Home Depot.