Drowning in swamp of lies: Acosta on
misinformation being pushed by some Republicans, and the inability of Trump and his allies to let go of the big lie about the 2020 presidential election.
Apparently we missed something here. The lies coming from the Democrats. Has Acosta ever heard of Adam Shit?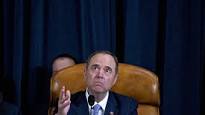 Did he check out the Lies sprouting from Biden about his son. "My son did nothing wrong."
Oh, excuse our absentmindedness; Hillary lied about Benghazi, lied about the Russian Hoax. Her whole life is a Big Fat Lie.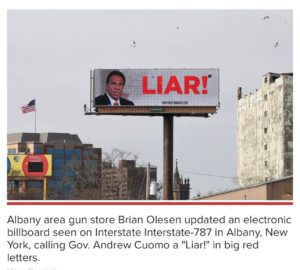 And Robert Mueller; faghetaboutit.the guy is right up there touting the lie of the century.