Brianna Kupfer stabbing suspect held in Los Angeles jail on $2M bail, records show
Pasadena police arrested Shawn Laval Smith earlier Wednesday
The man accused of stabbing 24-year-old UCLA grad student Brianna Kupfer is being held in a Los Angeles jail cell on $2 million bail, according to online records.
 
A law enforcement source tells Fox News Digital that Smith has a rap sheet that spans both coasts, including in San Francisco and South Carolina. His most recent charge is allegedly for shoplifting — and he landed up in jail in San Mateo after allegedly assaulting a police officer.
FATHER OF SLAIN UCLA GRAD STUDENT BLAMES POLITICIANS FOR CRIME SPIKE
Smith allegedly walked into a furniture store on North La Brea Avenue on Jan. 13 and stabbed Kupfer to death moments after she texted a friend to say a man in the store was making her uncomfortable.
"She sent a text to a friend letting her know that there was someone inside the location that was giving her a bad vibe," LAPD Lt. John Radtke said of the Jan. 13 slaying. "Regrettably, that person did not see the text immediately."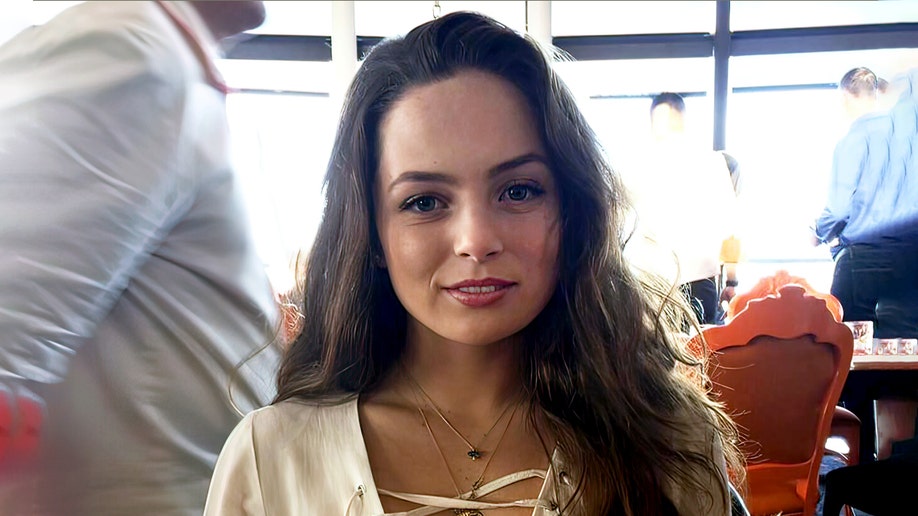 So they ripped up the city streets when George Floyd was killed. But this won't happen here because we are civilized, we respect the law and police. Sooner or later, the day will come when Liberal Judges will be held accountable for murder. We have had it.
Police in nearby Pasadena arrested Shawn Laval Smith, 31, earlier Wednesday after a pedestrian spotted him hanging out on a park bench near Fair Oaks and Colorado Boulevard and called 911 just before noon PT.
The records show he was booked into jail in Los Angeles at 3:55 p.m.