LOCKDOWN – GUARDING THE INMATES BLOCK BY BLOCK
Things are not looking good in China; Xi has ordered  a total lockdown of China's two major cities. Although the Covid-19 outbreak of the Omicron (XI) variant has only killed a few dozen, the Men in Black (undertakers) are taking no chances on a worse situation developing.
.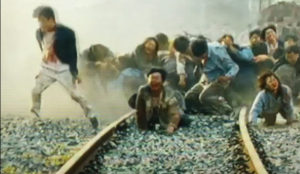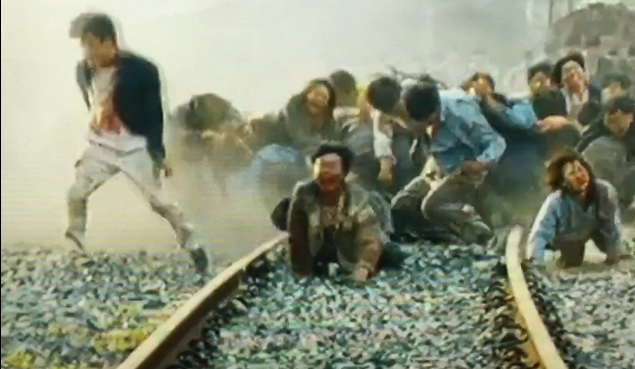 People can't get to grocery stores because they are locked up. Some are starving because they lack provisions.
Beijing tests 20 million residents amid 'fast and furious' Omicron outbreak
https://www.cnn.com/videos/world/2022/04/26/china-shanghai-covid-19-measures-lockdown-fences-online-uprising-ebof-culver-dnt-vpx.cnn
https://www.cnn.com/2022/04/26/china/china-beijing-covid-mass-testing-intl-hnk/index.html
This is the video Chinese censors don't want you to see or share
Voices charged with raw frustration, agony and desperation are among the montage of audio recordings featured in "Voices of April," a video documenting the harsh impact of Shanghai's nearly month-long lockdown. CNN's David Culver reports.
https://www.cnn.com/videos/world/2022/04/26/china-shanghai-covid-19-measures-lockdown-fences-online-uprising-ebof-culver-dnt-vpx.cnn