Brought up as a boy in a male dominated world,  Mickey acted the part until Wokeism got the better of him; she had to come out. Many times when a positive becomes a negative, electrically speaking, sparks fly, short circuits explode resulting in circumstances that were beyond your control. This is more true today in a Woke world. Who would have thought that a beloved mouse, in the closet all of these years, took it upon "herself" to abandon those who enjoyed his story through the past seven decades.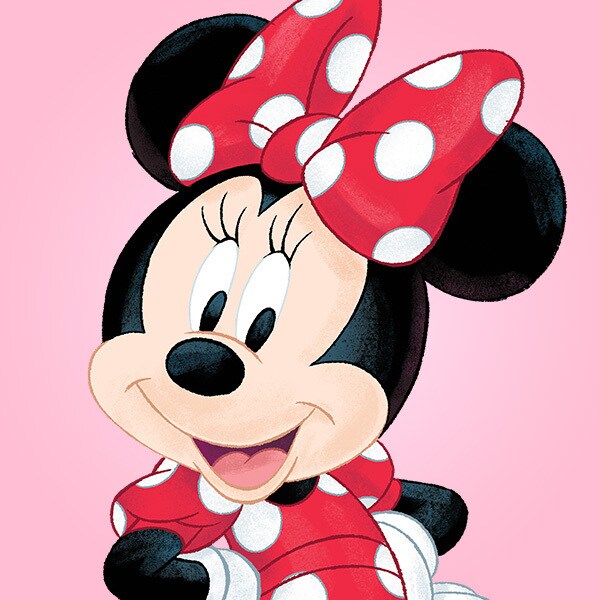 Don't take it wrong, we support the LBGQT Community at large and all that they endeavor, but for a corporation to throw those who are Straight, under the bus at this sensitive time, is akin to committing corporate suicide. Hollywood has forced its will on an INNOCENT MOUSE; SHAME ON THEM. 
A word of advice to the Hollywood Pervs

, what goes in Hollywood should stay in Hollywood.

Get the Picture?
Reversal of Disney's self-governing status 'ironic' says historian Victor Davis Hanson
Teachers union boss Randi Weingarten claimed the Florida decision is 'how wars start'
With the repeal of Disney's special self-governing status in Florida, the dynamic of woke corporations attacking conservative states is being reversed, historian Victor Davis Hanson told Fox News Friday.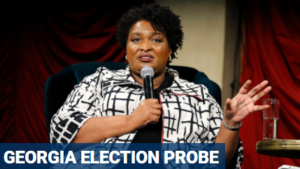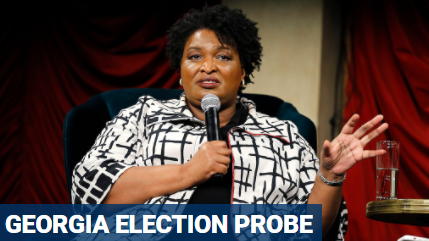 Hanson told "Hannity" the dissolution of Disney's self-governing status is an ironic counteraction to the trend of
corporations like Coca-Cola, Delta Airlines and Major League Baseball denouncing or acting against a center-right legislative decision.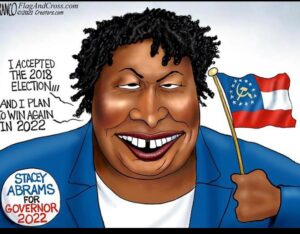 TERRELL: DESANTIS' DISNEY DECISION A WARNING TO WOKE CORPORATIONS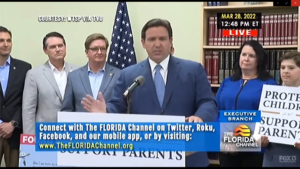 Hanson pointed to Coke and MLB's outcry over Georgia's passage of an election security law, which led to the All-Star Game being relocated from Atlanta to Denver

– as well as pressure from other corporations against a now-overturned policy in North Carolina requiring people to use the bathroom designated to their birth sex. The NCAA and several companies threatened action after then-Gov. Pat McCrory supported the legislation.
Outrage over the Disney decision is "ironic" given that context, Hanson said.
"Over the last decade we've been told that private business can really force these conservative states to their knees – if they have ID laws, Major League Baseball will boycott them, or [North] Carolina has just two bathrooms, and all of our California companies here will shut out billions of dollars," he said.
"So now it's sort of reverse that. Not really. It's not even equal yet, but the states are saying we can do this too. We can pass laws that reflect our values, just like you can boycott our states."
He added that there have been some eccentric reactions to the move, including from American Federation of Teachers chief Randi Weingarten, who claimed decisions like DeSantis' are "how wars start."
FROM A JULY 2015 POST:
Thus far Hillary Clinton's road to the White House has been as smooth as a scoop of Ben and Jerry's ice cream.  The powers behind the throne, include the likes of Randi Weingarten's

American Federation of Teachers (AFT)

union,

are all in.