Mickey Mouse went Woke

. Businesses that press for a political philosophy can commit economic suicide. Inflaming the majority of your customers to satisify the LBGTQ Community is always a bad idea. But in the case of Disney, it is worse.
Disney protested the "

Gay bill

" signed into law by the state of Florida,

under the auspices of Governor DeSantis.

  The
Mouse is squealing

so loud that they can hear him in the heart of Hollywood, to no avail. However, and you heard the old saying, "what goes around comes around." In Disney's case this is in SPADES.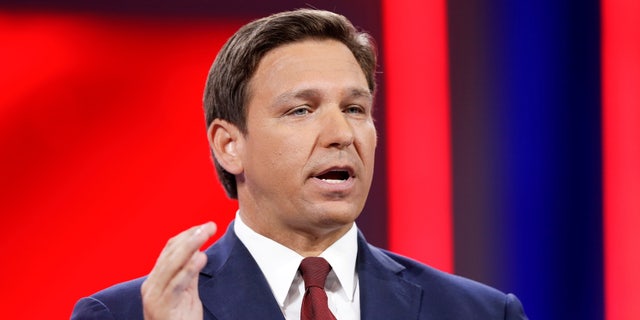 Florida House passes bill stripping Disney of self governing status
The bill now heads to the governor's desk
The Florida House of Representatives passed a bill on Thursday that would dissolve Walt Disney World's special governing power in the state.
The move could have huge tax implications for Disney, whose series of theme parks have transformed Orlando into one of the world's most popular tourist destinations, and serves to further sour the relationship between the Republican-led government and a major political player in the state.
FLORIDA SENATE PASSES BILL STRIPPING DISNEY OF SPECIAL SELF-GOVERNING POWER