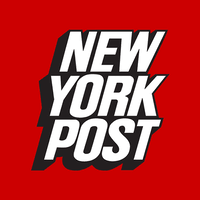 MIRANDA DEVINE
EXCLUSIVE
FBI searched Melania's wardrobe, spent hours in Trump's private office during Mar-a-Lago raid
The Post has learned that the search warrant used by the FBI to enter the palatial Palm Beach property focused solely on presidential records and evidence of classified information being stored there.
A source close to the former president expressed concern that FBI agents or DOJ lawyers conducting the search could have "planted stuff" because they would not allow Trump's attorneys inside the 128-room building to observe the operation, which lasted more than nine hours.
The raid by over 30 plain clothes agents from the Southern District of Florida and the FBI's Washington Field Office extended through the Trump family's entire 3,000-square-foot private quarters, as well as to a separate office and safe, and a locked basement storage room in which 15 cardboard boxes of material from the White House were stored.
Feds arrived at 9 a.m. and didn't leave until 6:30 p.m.