This was a given before it started. New York had a very aggressive 2nd Amendment Restriction on who, why and when a person could carry a firearm. The law said that the discretion of who receives a pistol permit is up to the politicians, who may or may not, depending on the wind, issue a citizen a permit to carry a firearm.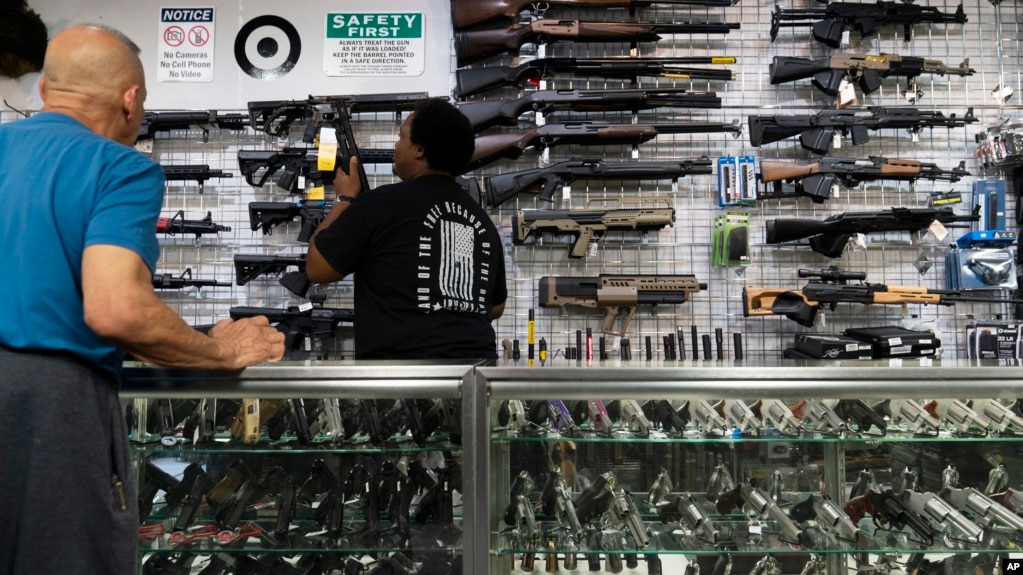 Supreme Court Rules Against New York Law Limiting Concealed Firearms
The U.S. Supreme Court on Thursday ruled that a New York State law restricting the ability of individuals to carry concealed firearms outside of their homes is unconstitutional, an opinion that will trigger the overthrow of several similar state laws and which also plants the seeds for challenges to an array of other laws regulating firearms across the country.
In its ruling in New York State Rifle and Pistol Association v. Bruen, the court held that New York's requirement that an applicant for a permit to carry a handgun in public show "proper cause" violates individuals' right to bear arms under the Second Amendment to the U.S. Constitution.
The court found that by imposing a subjective test that a law-abiding citizen must pass in order to exercise the right to bear arms, New York also violated the 14th Amendment, which prevents states from passing laws restricting Americans' ability to exercise their constitutional rights.
"We know of no other constitutional right that an individual may exercise only after demonstrating to government officers some special need," wrote Associate Justice Clarence Thomas, in an opinion joined by the five other conservative justices on the court.
The court's three liberal justices all dissented, with Associate Justice Stephen Breyer arguing the majority had ignored New York's "compelling interest in preventing gun violence."
The ruling, a major victory for gun rights organizations, comes less than a month after two highly publicized mass shootings — in Buffalo, New York, and Uvalde, Texas — galvanized congressional support for a new law aimed at reducing gun violence. The Bipartisan Safer Communities Act, expected to pass the Senate this week, would make a number of changes to current law, including expanding background checks for gun buyers under 21 years of age.
The killers in Buffalo and Uvalde were both 18 years old and had purchased their weapons legally.
On Thursday, just hours after the Supreme Court ruled on the New York case, 15 Republicans joined all 50 Democrats in the Senate to overcome a filibuster of the bill, setting it up for a final vote.