The United States is under attack, being raided by illegal insurgents from Latin America. They are given succor by none other than the Obama government. The raiders have reached our southern border with the help of drug cartels; the majority of them have come without their parents: diseases permeate the accumulation.
This was the plan by Obama all along. How can we reject children who seek a better life? Currently the stream of parasites has reached 50,000 per month. Estimates are high as 2 million so far this year. Governor's of  Texas and Arizona are beside themselves because there is little they can do or have done so far. Apparently they do not want a confrontation with the DHS.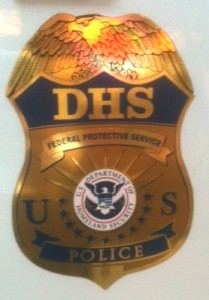 However, without taking a firm stand the queue will continue unabated.  To add insult to injury the Secretary of Homeland Security has refused to answer questions pertaining  the status of the invaders.
Johnson said everybody who crossed the border faces a "pending" deportation proceeding but also repeated recent administration talking points about looking at ways to "create additional options."
"There's deportation proceeding pending against everybody coming illegally across the border," he said, while also repeating the administration's argument about dealing with a 2008 law that gives some protection to illegal immigrants from non-bordering countries.
Click  here for the Washington Times story on illegal alien raping a doctor in Philadelphia, one of many sanctuary cities in the United States.