The owner of the Dallas Cowboys, America's Team, told it like it is. "I pay you – I am the boss."  Jerry Jones said Sunday any player who disrespects the flag will not play.  We have gone far enough, million dollar football players are bringing political correctness on to the field; using the platform to express their biased opinions.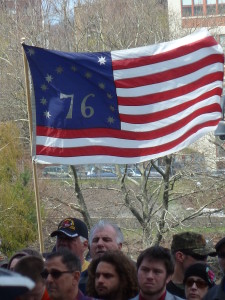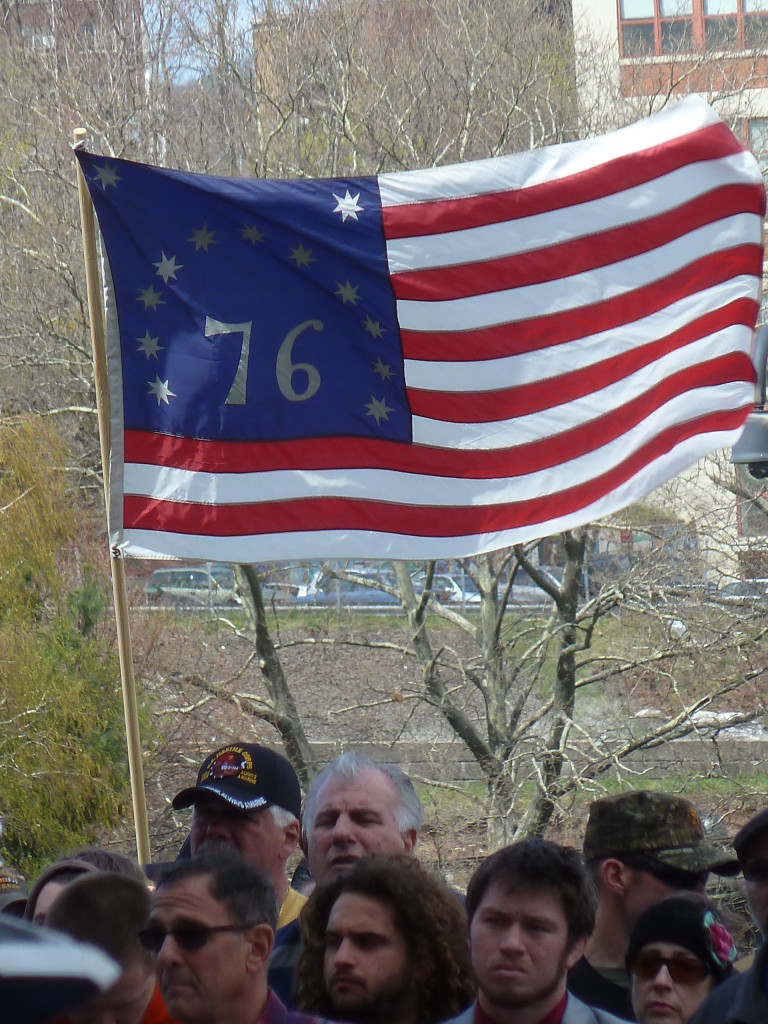 "I know this, we cannot … in the NFL in any way give the implication that we tolerate disrespecting the flag," he said following the Cowboys' 35-31 loss to the Green Bay Packers. "We know that there is a serious debate in this country about those issues, but there is no question in my mind that the National Football League and the Dallas Cowboys are going to stand up for the flag. So we're clear."
Jones said showing respect for the flag and the anthem is more important to him than any potential issues of team unity.
CLICK HERE for the full story from Fox News