Primaries yesterday in the Nutmeg state are indicative of the underlying rumblings of the populace. The Republican candidate for governor was soundly beaten to a pulp; his third try was not a charm. His shoot down was partly caused by CCDL, the pro gun organization Congratulations to Bob Stefanowski and his running mate Joe Markley.Markley, a 61-year-old state senator from Southington, is anti-abortion and opposed to new gun control laws.
In a repudiation of the GOP's nominating process for governor, outsider Bob Stefanowski became the first petition candidate in Connecticut history to win a major party's nomination for statewide office Tuesday, besting the endorsed Republican, longtime Danbury Mayor Mark Boughton.
The former UBS Investment Bank chief financial officer skipped the state GOP convention in May and most of the party-organized debates earlier this year.
This team will go on to win in November against a true and tried Democrat, Ned Lamont, who by the way is from the same mold as the most hated governor in the United States, Dan Malloy. Malloy has brought the state to near bankruptcy – on purpose we must admit – and he has done a great job.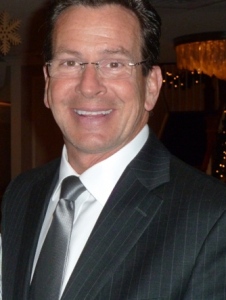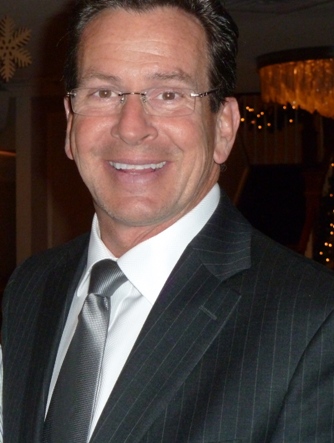 One salient observation here is this, Democrat cities of Hartford, Waterbury and New Haven will have a wake-up call in November. The hand writing is on the wall – they will have to tow their own line. Once the Republicans take control of the House and Senate, handouts to these bastions of illegality and socialist leaches will fall quicker than the dizzy Hillary Clinton. There won't be many smiley faces come next budget year. You can bet on that.
WE CAN'T WAIT FOR NOVEMBER –  "so let it be written – so let it be done"