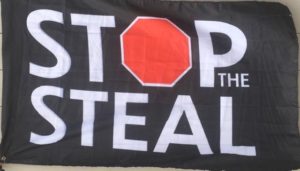 Incumbent Democratic Gov. Phil Murphy narrowly trailed Republican challenger Jack Ciattarelli heading into Wednesday morning with ballots — many of them vote-by-mail — in Democratic-rich areas yet to be counted.
With nearly 89% of precincts reporting early Wednesday morning, Ciattarelli held a tenuous lead in the contest to decide the next governor — 49.9% of the vote compared to Murphy's 49.4%, according to The Associated Press. 
In addition to the uncounted ballots, there were also about 700,000 early and mail-in votes to tally.
Jack Ciattarelli

Republican

1,173,558

49.65

%

Philip Murphy

*

Democrat

1,172,365

49.60

Madelyn Hoffman

Independent

7,278

0.31

Gregg Mele

Independent

6,872

0.29

Joanne Kuniansky

Independent

3,399

0.14

Total reported

2,363,472
WHY AREN'T THE VOTES COUNTED BY NOW? 
https://www.foxnews.com/opinion/vote-new-jersey-next-governor-jack-ciatterelli
What would you say to a governor who told you, "If you don't like paying high taxes, you should pick up your family and your small business and leave the state?" Well, if you live in New Jersey, that's exactly what Gov. Phil Murphy suggested you do. He told the highest-taxed people in America to deal with it or get out.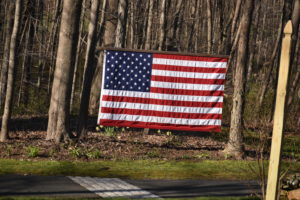 No governor from New Jersey – one who truly understood our residents – would ever say that. Murphy is tone deaf and out of touch. He's not one of us. He's not New Jersey. He's an extreme liberal transplant from Massachusetts.
NEW JERSEY GOVERNOR'S RACE: WHAT TO KNOW
My story is a New Jersey story. It's where my grandparents immigrated from Italy 100 years ago. It's where I was born and raised. It's where I went to school. Where I became a CPA. It's where my wife Melinda and I raised our four children. It's where I started two successful Main Street businesses and created jobs and opportunities for fellow New Jerseyans (while Murphy was busy making rich people richer on Wall Street).   
Fox News
Jack Ciattarelli: Why I want your vote to become New Jersey's next governor | Fox News