Long time staffer given immunity to testify; Pagliano is spilling the beans. Previously Pagliano invoked the fifth. Contrary what the lying Clinton says, this is a criminal investigation not a security review. Once again, the lady is caught bare handed with the smoking gun.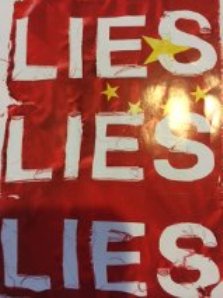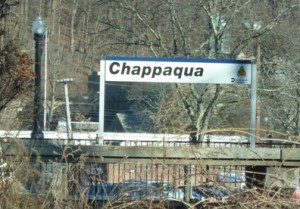 A request to interview her would have to be reviewed by top level officials at both the FBI and the Justice Department, a former official said.
As part of those interviews, the FBI would also seek to establish that Clinton and her aides understood the policies and protocols for handling classified information, former officials said.
It's unclear whether Clinton and her aides would agree to an interview with the FBI because of the potential legal risks. However, if Clinton refused to cooperate with FBI investigators, the issue could become a political flashpoint in the campaign.