As the presidential election nears, we are beginning to see how some people actually feel about GOP presidential front-runner Donald Trump — and some of it is chilling.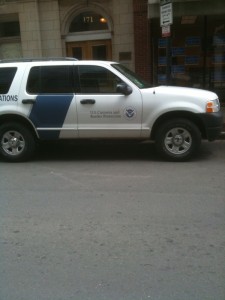 Reporters interviewed an outspoken anti-Trump Hispanic demonstrator outside a Trump rally in Fort Worth, Texas on Friday and he warned Trump's white supporters that there would be consequences if the real estate mogul managed to make it to the White House.
"If these people get what they want, Trump in there, I guarantee you — you think the Mexicans are going to lay down that easily? We don't ever say nothing," Ronald Gonzales, of Dallas, told TheBlaze.