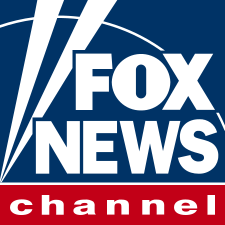 A pregnancy center in Longmont, Colorado, was vandalized on early Saturday morning, according to police.
The incident happened at Life Choices and police say that the building sustained "fire and heavy smoke damage."
The fire at the pregnancy center is being investigated as arson.
According to police, the Federal Bureau of Investigation is also assisting in the investigation.
Officials also said the building had been vandalized with black spray paint.
"If abortion aren't (sic) safe, neither are you," one of the spray paintings reads.
Trump takes victory lap on Supreme Court's abortion ruling during Illinois rally

Former President Donald Trump celebrated the U.S. Supreme Court's overturning of Roe v. Wade during a rally in Illinois Saturday.
"The court handed down a victory for the Constitution, a victory for the rule of law and above all, a victory for life," Trump said.
The former president applauded the efforts of pro-life activists and other conservatives: "Your boundless love, sacrifice and devotion has finally been rewarded in full."
"Thank you, Trump," the crowd roared back.
During the rally, Trump endorsed Darren Bailey for governor and renewed his support for Rep. Mary Miller. Illinois' primary election is on Tuesday.
When mayor, cri

minals feared Rudi Giuliani. He was a quintessential example of what a major city mayor should be. Law and order was priority number one. 

Unfortunately, he is long gone; since then,

law and order

are only words, not to be feared because Democrats hold sway.

Cities, now run by them have caved to vigilantism

.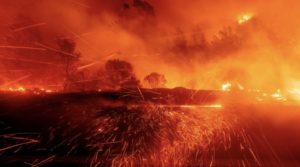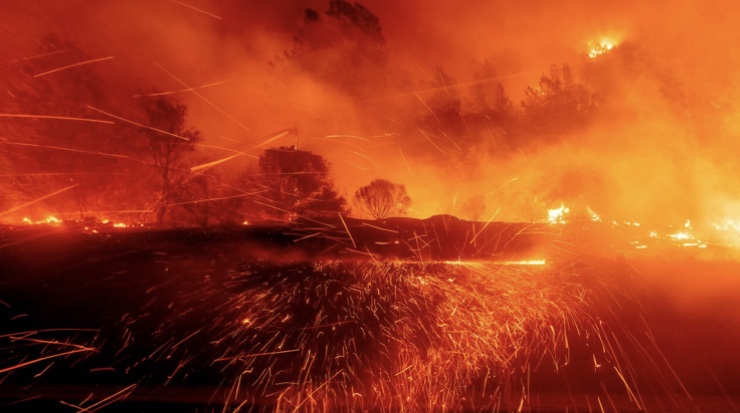 And as America has witnessed the George Floyd riots – the flock, once again, is gearing up to destroy city after city, all due to the overturning of Roe v Wade.
These protestors are so ignorant they don't realize that abortion is still legal at the State Level. It is not an absolute right built into the Constitution but left to individual states.


https://nypost.com/2022/06/25/abstinence-trends-on-twitter-in-wake-of-roe-v-wade-ruling/