The HRC Cold case file has been ICED since November 8, 2016. But don't expect it be on ice much longer. The Spring thaw is coming with a vengeance and all eyes will be on the Server located in Chappaqua, New York, the home of Hillary Clinton.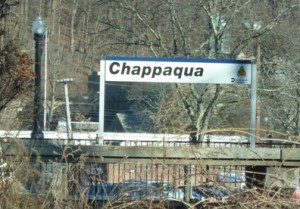 Do not think for one moment that the damsel in distress will walk. Investigators working the case are now free to pursue justice since Loretta Lynch has been axed. This case was sand bagged from the beginning; the icing on the cake came when Slippery Bill exchanged spit with Lynch while on the tarmac in Arizona. A breach of professional conduct no doubt, but more than that this was a high-jack in broad daylight.
Clinton and her cadre of complicitors must be held to the same standard that all of us are. These criminal believe that the law will not catch up with them. Wrong! Hillary can't protect them now. Comey is a lame duck, soon to be a rubber duck. Cheryl Mills, Huma Abedin, (click here to get the story of collusion and deceit, double dealing and theft of government records)  Heather Samuelson and the rest of the co-conspirators must face the full arm of the law.
This was a cover-up from Day One. Hillary knew it, lied about it, lied again and again.

It is now up to the the Trump Justice Department to bring these criminals to justice.

 America will not remain silent until the Bird is jailed!