The Capo dei Capei is never outed, those are the rules. Live by them or your dead; this applies to the Obama administration. Gun runner Eric Holder was not investigated to the full extent possible because Obama sent out the word, no way. Investigators were told to f… off. New regulations were issued to ward off the investigators.
The IRS targeted us, the Tea Party. Lois Lerner was responsible for approving 501c4 exemptions for Tea Party related entities. She took the 5th amendment when called to testify before Congress. But don't be fooled, her orders came from the top.
A more serious crime though has been committed, one that will go down in the annals of history. That crime is to try to steal a presidential election. The FBI and CIA were weaponized for political purposes; they targeted the Trump campaign, planting evidence, lying, supplying false information to the media. Not only that, these monsters at the FBI and DOJ let "lock here up" off the hook. The fix was in, "an insurance policy."
However, it is not over until it is over and Bill Barr and no holds barred attorney John Durham are uncovering the cover-up. Believe us when we tell you, Democrat operatives and apparatchiks are lawyering up as we speak. Jail awaits many current and former officials. SUIT UP BOYS!
CLICK HERE BELOW FOR THE LATEST HAPPENINGS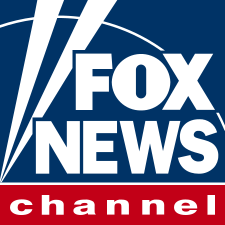 https://www.foxnews.com/politics/mark-meadows-john-durham-will-get-to-the-bottom-of-russia-investigation-origins