Life is stranger than fiction. So no one would ever think that this was possible? A bunk bed in a one man cell after the room mate was removed. Why not a single bed? And no security as required, no rounds made to see if the perv was still alive. This sounds like Columbiana all over again.
CLICK HERE FOR "NOT ROOM SERVICE."
The investigation will end in controversy, but we all know what really happened here; someone got to him. Again, this, we repeat is a monumental COVER-UP. Connected players had to much to lose, so they silenced the threat.
Orgy Island among other of Epstein's properties to be investigated. A list of those who participated in pedophilia is the target. Most likely high targeted individuals are on that list. And still we are waiting for the coroner's report.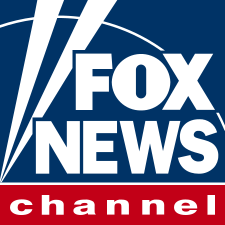 Federal authorities considered the smaller of the two islands Epstein's primary residence in the United States, a place where at least one alleged victim said in a court affidavit that she participated in an orgy, as well as had sex with Epstein and other people.
She said she saw former U.S. President Bill Clinton on the island, but that she never saw him having sex with anyone. A Clinton spokesman has issued a statement saying he never visited there.