Reps. Alexandria Ocasio-Cortez, D-N.Y.; Ilhan Omar, D-Minn,; Ayanna Pressley, D-Mass.; Pramila Jayapal, D-Wash.; Cindy Axne, D-Iowa; Kendra Horn, D-Okla.; Ro Khanna, D-Calif; Barbara Lee, D-Calif.; Carolyn Maloney, D-N.Y.; and Hakeem Jeffries, D-N.Y; Rashida Tlaib D-Mich.
The above socialists have one objective, to turn America into a Cuban/Venezuelan Zombie Utopia. Left unchained they will tax the rich until hell freezes over. This will result in not being any difference between the once millionaires and welfare leeches, all will be in the same boat.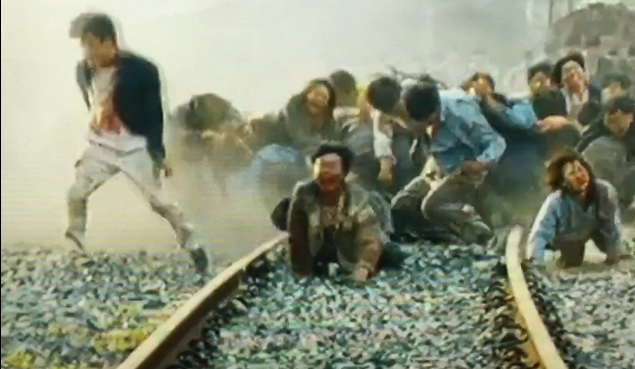 However, those with money have started to see the writing on the wall as they flee Democrat tax the rich states with zeal; count on millions more of them bolting before the final cleaver comes down. Only cool aide zombies will be left in these bankrupt states when their takeover is complete.
Murders will continue unabated. Independent media entities will be shut down. Those who won't drink the kool aide will be rehabilitated with mind altering drugs. No problem inhaling it, drinking it or taking the needle, it will be their choice.
Yesterday, an aide to Killer Cuomo of the Big Apple was mugged in broad daylight by a destitute psycho. Exclusive video obtained by The Post shows the moment just before a female staffer for Gov. Andrew Cuomo was bashed in the head by a homeless man (yes he voted for Biden) in broad daylight in Manhattan.
Major cities are filled with these types of Biden Voters; all are the result of the liberal progressive paradigm. Our bet is that this won't be the last of public officials being hammered. Liberal judges will release this POS so he can continue on his mugging spree by New Years Eve.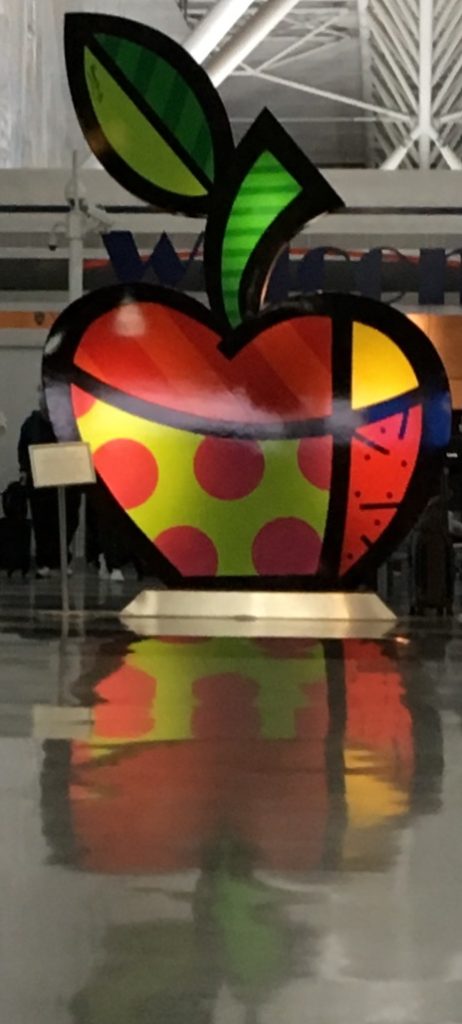 Destruction and carnage will be left unchecked unless America acts now. Take to the streets for the 2nd American Revolution. Wake up Red States, don't bow to Washington, only bow to We The People. Rise up and challenge the criminals who are forcing you to do something against your will and most importantly against the Constitution.