Sometimes revolutions take years, others take days, the one we are now experiencing has taken not hours, not minutes, but seconds. The country has been turned upside down in a little over twenty seconds. Never in our history have we been torched by liars, thieves, murderers, scoundrels, crooks, gang bangers, foreign agents, anarchists, socialists, Marxists, tyrants and THUGS. Yes, our country has been looted.
We are now controlled by DESTRUCTIONISTS who stole the election. Those in power are in the process of transforming our country in a way that we soon will beg to live in a Brazilian favela.
Believe us not. This is going to happen unless we stop it, NOW, not tomorrow or next week, but NOW. The procedure is straight forward. The courts are our friend. Laws, regulations, executive orders and politicians off the cuff demands must be tested for their legality by the courts.
PLEASE CLICK BELOW TO HEAR TUCKER CARLSON LAY OUT THE PICTURE IN MINUTE DETAIL
https://www.foxnews.com/opinion/tucker-carlson-the-biden-administration-will-use-the-force-of-law-to-crush-political-dissent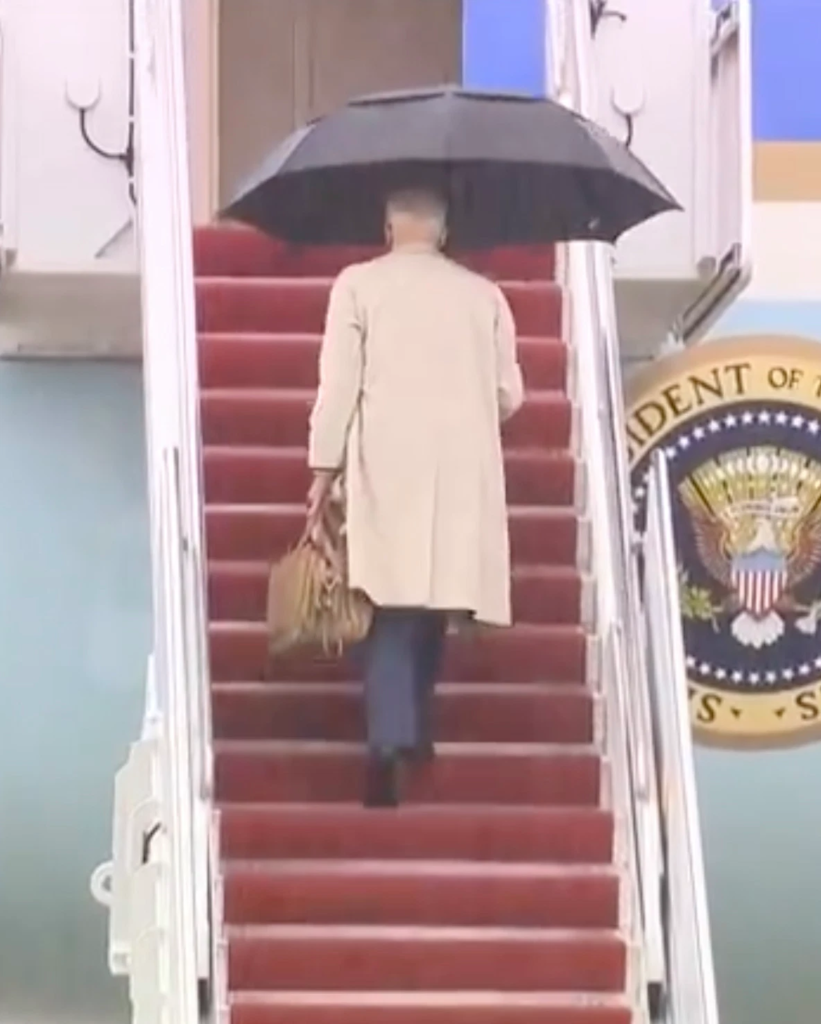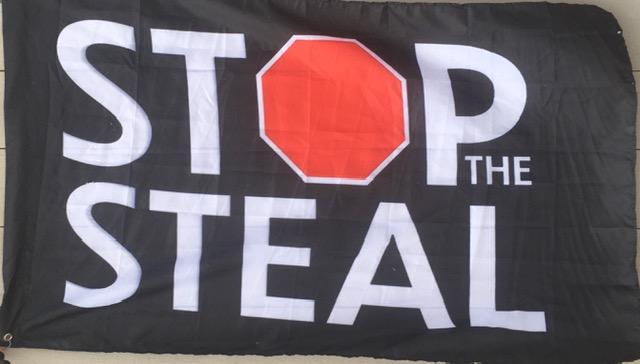 Our apologies, but our staff took a short vacation the past six days. We are back safely. Thank you for your understanding. TNBTP