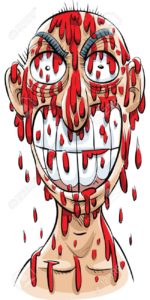 ANTHONY FAUCI THE LAB RAT
Published 
Fox News Special Report outlines fresh questions on what Fauci, government knew about COVID origin
Special Report obtained documents showing what was happening behind the scenes in the early days of the pandemic
Fresh questions are being raised about what American scientists and federal health officials knew about the origins of the coronavirus and whether conflicting evidence was suppressed and hidden from the public.
FRAUCI THE COVID MONSTER
On Tuesday night's episode of Special Report with Bret Baier, Fox News dove into the early days of the coronavirus pandemic and explored documents obtained showing that Dr. Anthony Fauci, director of the National Institute of Allergy and Infectious Diseases, was warned early on that the virus may have originated in a Wuhan, China lab.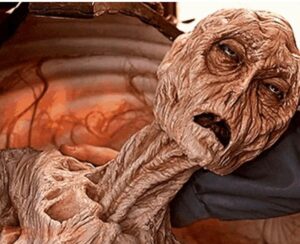 FRAUCI , XI'S LAP DO

G – A MAJOR COVER UP. GUILTY OF MURDER – ARREST HIM TODAY. HE LIED TO CONGRESS.
FAUCI SAYS OMICRON VACCINE WOULD BE 'PRUDENT,' DOESN'T THINK COVID-19 WILL BE ERADICATED
RAND PAUL CONTINUES PRESSING FAUCI FOR ANSWERS ON NIH GAIN-OF-FUNCTION FUNDING
How many

mouths does this guy have

. Must have more than one because

he is deep-throating the HEAD of WHO (Tadros)

,

then he goes to the knee on Xi.