THE FED JOINS THE CROWD WITH "FEDCOIN" IT TRULY IS WORTH MORE THAN GOLD
How do you pay off your creditors? With MONEY! But if you have none, TEN possibilities exist to neutralized the threat of "PAY UP": 1. you go bankrupt, 2. get an extension – a longer time to cough up the dough, 3. creditors hire a hitman or sport's mechanic to do you physical harm, 4. disappear, 5. tell them that you are two big to jail. 6. hire a team of software engineers, 7. hire your own defense team, 8. make a deal, ala Argentina, 9. issue new fiat to payoff the old, and 10. OR YOU CAN JOIN THE CROWD. All not necessarily in the preceding order.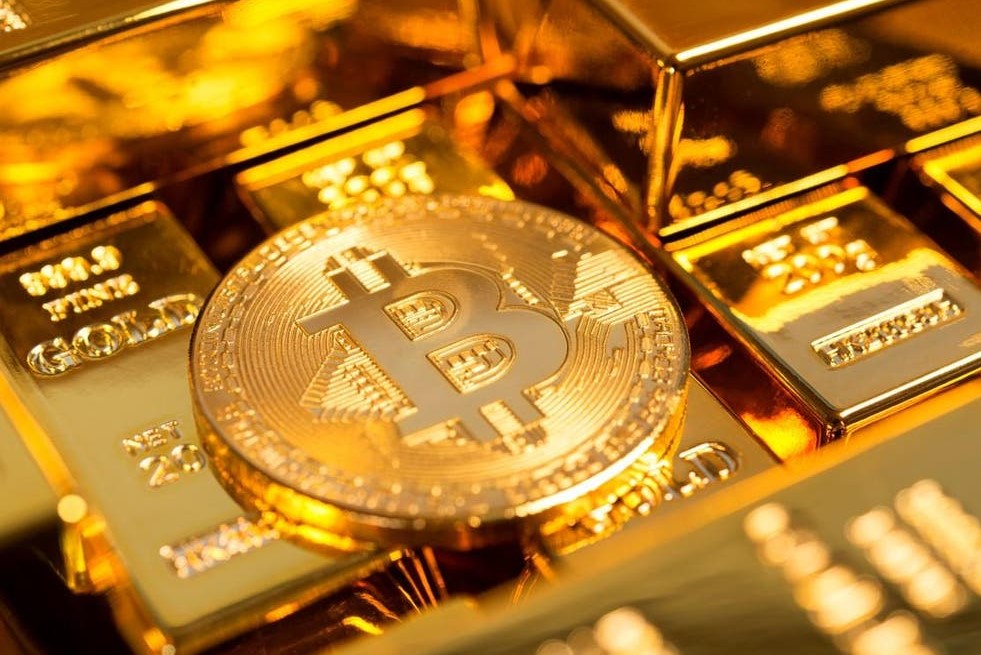 A look into the crystal ball, confirmed by the Ouija tells us that the FED is soon to rollout with great fanfare their own BITCOIN to be called FEDCOIN. Finally, they have got the hint that invisible values have more value than tangible ones. Who would've thought of this 245 years ago. Incentivize individuals to work for invisible pay. What a revelation. Now that is what we call the NEW GREEN DEAL. TAKE THAT AOC.
George Washington didn't have to skip a Silver Dollar over the Delaware. This is space science at its best. The speed of light no faster than a speeding bullet. No treasury printing, no counting of dirty money, no banks anymore, only your own personnel wallet.
But BACK TO THE FUTURE we have seen this play before, the FED and TREASURY cabal are never ahead of the curve.
Imagine if they turned their gold haul at FORT KNOX and local mints into Bitcoins early on? The 248,000,000 ounces in storage are now worth a mind boggling 12,400,000,000,000, that is trillion dollars. That is what you call GREEN CACHE.
FEDCOIN ROLLOUT WITH ATTACHED SPYWARE
Fox News: "This is a deeply troubling development."
Biden Orders US Dollar Replaced with Trackable 
"Spyware" Version
Former Advisor to Pentagon and CIA:
"Your life savings and freedoms are at immediate risk.