CITIZENS WHO BELIEVE IN LIBERTY, TRUST, AN UNBIASED PRESS are disillusioned by the coverage given to John Durham's four year investigation into 2016 election and beyond. This was expected that the liberal slime media would circle the wagons. As usual the libtards did dismissed the three hundred pages as a bunch of prairie coal.
'This is journalism at its most negligent,' Jeffrey McCall said
The establishment media is being accused of journalistic "negligence" after rushing to dismiss Special Counsel John Durham's report that reiterated one of its beloved talking points – that the Trump campaign coordinated with Russia to influence the 2016 presidential election – was bogus all along.
Despite the liberal pundits and other members of the press pushing the collusion narrative for years, Durham's 300-page report indicated the Department of Justice and FBI "failed to uphold their mission of strict fidelity to the law" when it launched the Trump-Russia investigation that never found any collusion to begin with.
DePauw University journalism professor Jeffrey McCall believes the lack of interest in the Durham report by the media is "quite disturbing, but not really surprising."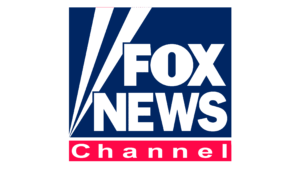 https://www.foxnews.com/media/media-rushes-dismiss-durham-findings-that-further-debunk-russian-collusion-narrative