The last couple of months have revealed what is at play here. First of all we find the government (FBI and DOJ) is filled with Democrat operatives who have taken it upon themselves to subvert the freely elected President of the United States. We find that a dossier, commissioned by Hillary Clinton, utilized fabricated hearsay and planted evidence that was then presented to the FBI as fact. This set in motion an investigation which had the objective to bring down the presidency of Donald Trump.
However, as we shall see this has backfired.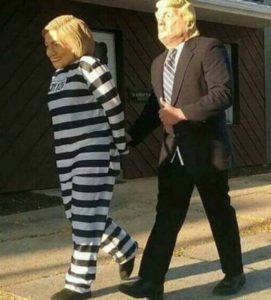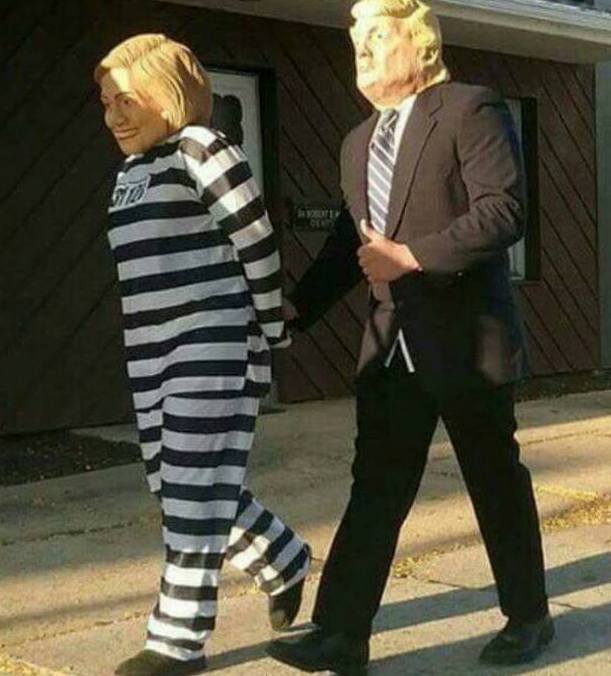 With the fabricated and planted information, the FBI was able to obtain permission based on false evidence to start a FISA probe of the TRUMP TOWER.  Trump was correct, his phone was bugged.
Republican lawmakers ignited a firestorm late on Thursday after they received a classified memo that documented extensive Foreign Intelligence Surveillance Act

click

(FISA) abuse that officials described as "explosive" and "absolutely shocking."
Sources who viewed the FISA memo told journalist Sara A. Carter that "they would not be surprised if it leads to the end of Robert Mueller's Special Counsel investigation into President Trump and his associates." The sources predicted that it most likely will lead to senior-level government officials at the FBI and DOJ being removed from their positions.
A senior government official who viewed the document and could only speak on the condition of anonymity, since the document is classified, told Carter:
The document shows a troubling course of conduct and we need to make the document available, so the public can see it. Once the public sees it, we can hold the people involved accountable in a number of ways … some of these people should no longer be in the government.
Another official, who also spoke on the condition of anonymity, said that they will "get this stuff released by the end of the month."
Rep. Matt Gaetz (R-FL), who viewed the FISA memo, told Fox News that he thinks government officials are headed to prison based on the information contained in the document.
"I think that this will not end just with firings," Gaetz said. "I believe there are people who will go to jail. You don't get to try to undermine our country, undermine our elections, and then simply get fired."
The whole pretext is wrong. Think about this – you had – I'm convinced now – the FBI actively seeking with intent – actively trying to stop Donald Trump from being President of the United States," Jordan told Starnes.
He was referring to a treasure trove of text messages written by investigator Peter Strzok – referring to an "insurance" policy. Watch the entire interview above.
Last week, Rep. Matt Gaetz (R-FL) called for the firing of special counsel Robert Mueller.
"We are at risk of a coup d'etat in this country if we allow an unaccountable person with no oversight to undermine the duly-elected President of the United States," Gaetz said Wednesday in remarks deliver on the House floor. "And I would offer that is precisely what is happening right now with the indisputable conflicts of interest that are present with Mr. Mueller and others at the Department of Justice."
Jordan said he was very concerned that the "insurance policy" might have been dressing up the dossier and turning it into an intelligence document and taking it to the FISA court to obtain a warrant to spy on Americans.