The official results are in, Epstein committed suicide, but not really, he didn't have the guts? We will never know though what really happened. Witnesses were most likely paid off and others will drop dead under mysterious circumstances. You can count on it. The whole situation smells of rotten fish.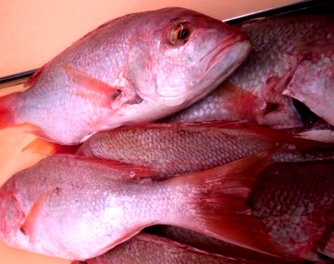 Currently we are in a flux, the investigation is on-going. Attorney General Barr has ordered a complete investigation of the circumstances of the supposedly suicide. We have many questions that need answers. For one, where is the cell block video? Others, for instance, we want to see pictures of the hanging body, the cell and any other materials found in it. We assure you that Barr will not let this fiasco become a fish tale.
Heads are rolling at the Manhattan federal jail where Jeffrey Epstein apparently killed himself, as sleeping guards are reportedly suspected of falsifying log entries to show they were checking on inmates in the unit every half hour when those checks never took place.
The warden of the Metropolitan Correctional Center in lower Manhattan was pulled from his post and two staffers were put on leave Tuesday amid an ongoing probe into the high-profile inmate's death.