Released minor details, but evidence has so far indicated that this was a MOB HIT. Epstein had broken bones in his neck most likely caused by a violent confrontation; say like a karate chop. Preliminary details are still sketchy. The underworld crime syndicate run by the Clinton's is applying pressure to the forensic investigators to cover up the crime. This is nothing new in the scheme of things.
An autopsy on the body of Jeffrey Epstein revealed the convicted sex offender had several broken bones in his neck, including the hyoid bone, according to a report.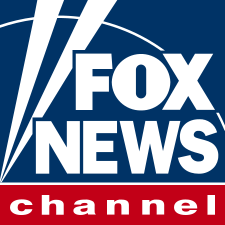 The hyoid bone, which is near the Adam's apple, can be broken in a suicide by hanging — especially in older people — but is more common in strangulation murders, The Washington Post reported.