The Native American on the left had a DNA test last week; the result came in yesterday. His DNA indicated that he is .18% White European. Therefore, he can flaunt White Privilege, just as Elizabeth Warren manifests her Native American minority privilege. But the irony here is that Warren was instrumental in setting up the Consumer Fraud Protection Bureau (CFPB). The agency was originally proposed in 2007 by the Harvard Law School professor.
Even more embarrassing, a comprehensive study by geneticists estimated that the average European-American has 0.18% Native American DNA, which may be higher than Warren.
Warren's gamble of desperately trying to prove her Native American ancestry appears to have backfired as she was widely mocked online.
But in the words of many of those who headed westward through Indian Territory, Elizabeth Warren was a true pioneer. For the uninitiated, the definition of a pioneer is one who was the victim of an Indian's arrow that met its target, the back of a fleeing Caucasian.  Elizabeth Warren was hit bull's eye today.
James Woods was quick to brand her as "Señorita Warren":
Jim Messina, the campaign manager for President Obama's 2012 campaign, was left confused by Warren's move:
CLICK HERE FOR MORE ON THE FRAUD PERPETRATED BY ELIZABETH WARREN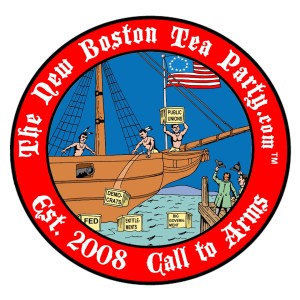 If you look closely at our logo you notice the fake Indians throwing boxes of tea into Boston harbor. DNA testing was not available back then, but if it was, there would be no doubt that these Caucasians dressed up as Indians would have had Indian blood. Thanks to Elizabeth Warren all of us are Indians now. Come to think of it isn't it time for 
a hand of Indian Poker?